Pro

tecting Your Property
So our canine friends no longer have to!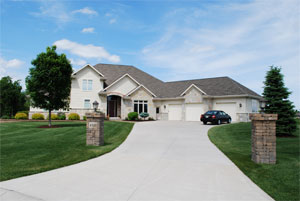 Welcome to Midwest Protection Services, Inc. where professional service and quality installations are our main priority.
Midwest Protection Services, Inc. has been protecting the Fox Valley and greater Wisconsin areas since 1996, bringing over 25 years of experience in the electronic security market.
Your security is our business and we take it very seriously!
We at Midwest Protection Services, Inc. are fully committed to you, our customer, to maintain the highest levels of customer service and safety. We pride ourselves at presenting industry specific products that demonstrate product stability, quality and reliability. Our goal is to provide our customers with a quality and sound security solution that provides not only a sense of security for home, family or business, but guarantees our customers the highest level of protection and security at a fair and reasonable price.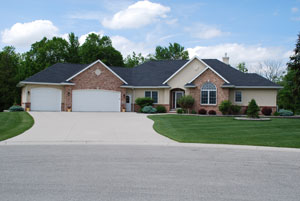 For those of you who know us, you are familiar with our sincere dedication and commitment for our customers and the security industry. We appreciate your business and look forward to a long lasting business relationship. For those of you we have yet to know, we look forward to providing you with a solution that not only fits your security needs, but demonstrates our commitment and loyalty to you... our valued customer.
Contact us today for an estimate.